Charming guest house in the heart of Finistere
Our guest house is an ideal starting point to go across the South Finistere and the North coasts of the department (Morlaix, Roscoff, Carantec, Abers's country, Breton churchyards). We are just 30 minutes far from Quimper or Locronan (one of the most beautiful french village). You are looking for a secret place for your holidays, in the center of Brittany, a place to rest in nature and close to the touristic places of Finistere.
For a charming stay in the most beautiful natural sites of an authentic Brittany.
We offer 4 charming rooms, well-equiped with privacy and cozy. Au Fil de l'Aulne is an old notary house, refined, romantic, elegant, quiet and full of charm. During winter, take some rest in front of the fireplace or in our Finn sauna, during summer, enjoy the flowery garden. Every room has illimited Wifi for staying connected.
To relax and escape, we hope that this full of stories house will convice you.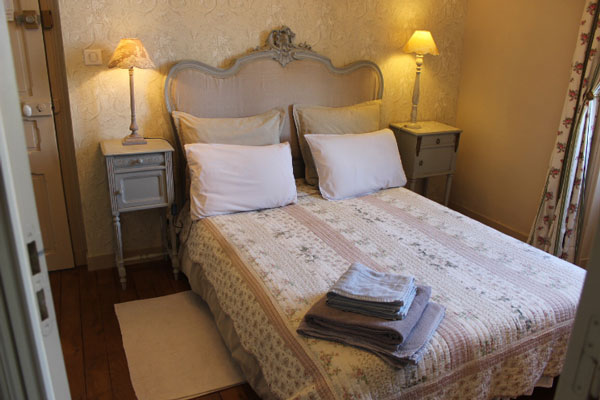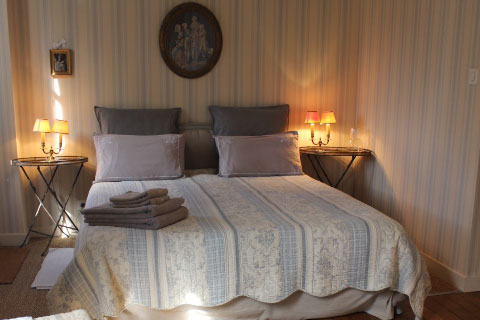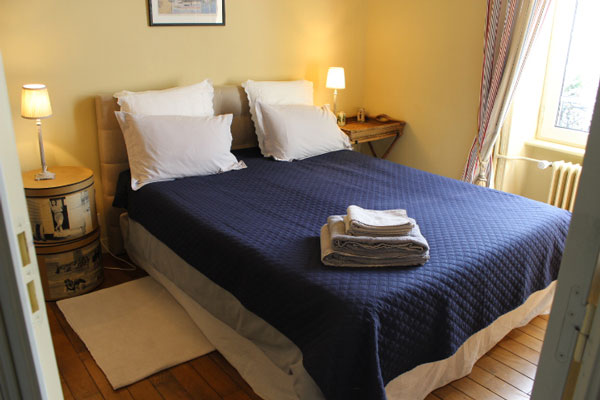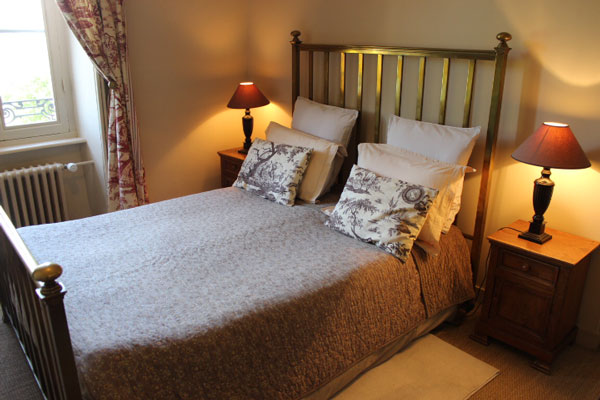 Très agréable séjour
Très agréable séjour de 3 nuits dans la jolie chambre n°1 nichée au dessus du magnifique jardin en fleurs et en fruits, qui aurait enchanté Paul Sérusier. Petits déjeuners très bons et copieux, avec confitures, gâteaux et miel de maison. Les hôtes sont charmants et pleins d'attentions. Promenades le long du canal, visite de Quimper (intéressante exposition d'Odilon Redon). Concarneau et exposition Picasso (Landerneau).
*****
Excellent, sympathique et calme
Nous y avons passé une excellente nuit, dans une literie confortable et des chambres joliment décorées, propres et calmes. Un joli jardin a fait le bonheur des enfants. Un salon agréable pour la soirée. Une superbe vue sur le chateau de Trévarez (côté rue). Un excellent petit-déjeuner avec des confitures, des yaourts, du miel et du kouignamann maison. Les hôtes sont aux petits soins et très sympathiques. Un hammam est disponible avec un supplément. Une très bonne adresse.
*****